Our Blog – Sailing and Fun Activities in Cabo San Lucas
The Book Now Adventures blog is a healthy mixture of travel guides, news articles, & helpful suggestions for fun things to do in Cabo San Lucas. Whether you're interested in our private Cabo yacht rentals, a Cabo sunset cruise, our fishing cruise, or something else altogether, we'd like to write a blog to help you find what you need.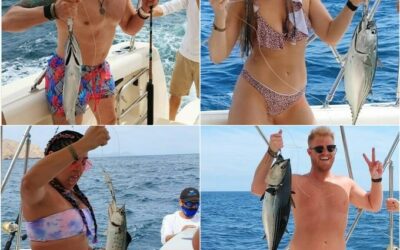 How a Yacht Management Service Can Take Care of Your Precious Yacht Managing your yacht is an essential part of owning one. Yacht owners spend a lot of time, money, and effort maintaining their boats, and yacht management services are there to take care of all...
read more