Our Blog – Sailing and Fun Activities in Cabo San Lucas
The Book Now Adventures blog is a healthy mixture of travel guides, news articles, & helpful suggestions for fun things to do in Cabo San Lucas. Whether you're interested in our private Cabo yacht rentals, a Cabo sunset cruise, our fishing cruise, or something else altogether, we'd like to write a blog to help you find what you need.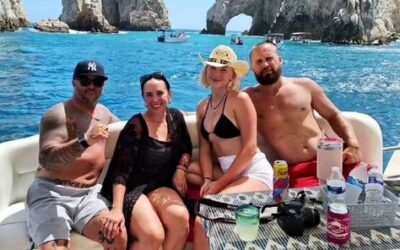 Enjoy an Amazing Private Boat Experience There's something truly magical about watching the sun dip below the horizon, casting a warm and mesmerizing glow across the tranquil waters. If you're seeking an unforgettable experience that combines the beauty of nature with...
read more